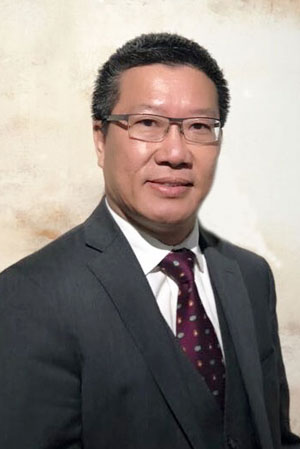 PRINCIPAL
Thomas K.K. Yeung – International Architect
B. Arch. Sc., M. Arch., O.A.A.
Ontario Licensed Architect – Canada
New York State Licensed Architect – U.S.A.
Ontario Building Code Qualified Person
Senior Planner of Real Estate – PRC
Vice Chairman, Canada Chinese Construction and Renovation Association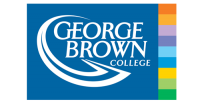 Supervised selective third year students of George Brown College on credential program and Intern Architects since 2006.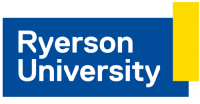 Visiting Professor for 'Design Charrette' of third year architectural students in Ryerson University.
Fullview International Group Inc. – Developer
Project Director
2013 – 2018
Kirkor Architects and Planners
Senior Project Architect
2009 – 2013
Metropolitan Architects Inc.
Executive Vice President–Toronto
2007 – 2009
Henry W. Chiu Architect
Associate – Toronto
2005 – 2007
Aedas Group
Chief Representative Southern China-HK / China
2004 – 2005
Wong & Cheng Consulting Engineers Ltd.
Chief Representative Southern China–HK / China
2003 – 2004
Good World International Holdings Ltd-Developer
Project Director – HK / China
2000 – 2003
TaoHo Design Architects Ltd.-Associate Director
In Charge of Shanghai Office HK / China
1997 – 2000
MIKY Group Design Consultants Ltd.-Managing Director
JV with Shenzhen Airport–Architecture HK / China
1992 – 1997
Shore Tilbe Irwin & Partners–Contract basis
Toronto Universal Life Headquarter
1991 – 1992
Michael Kirkland Architect Inc.
Graduate Architect – Toronto
1988 – 1990
Hardy Holzman Pfeiffer & Associates
Graduate Architect – New York
1986 – 1988
Robert Cole Architect
Graduate Architect – City of Jackson, Michigan
1985 – 1986